I love stalking out the Furniture section of my local Craigslist. Even though I'm not really in need of any furniture at the moment, I love seeing whats out there. In one of my usual Craigslist stalkings I found this baby for $35 and had to have it, a chinese Chippendale chair!
Similar to this one...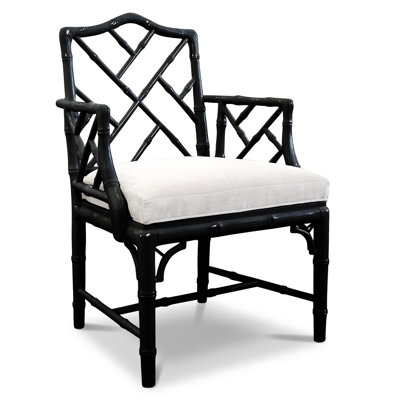 Ok, I know she doesn't look like much but check out the potential
Just need to decide:
- where it's going
-what color frame
-what fabric on the seat
Any suggestions?